Upcoming Webinar & Workshop:
How to Integrate Verifiable Credentials into Any Application
Using Trinsic, Zapier, and webhooks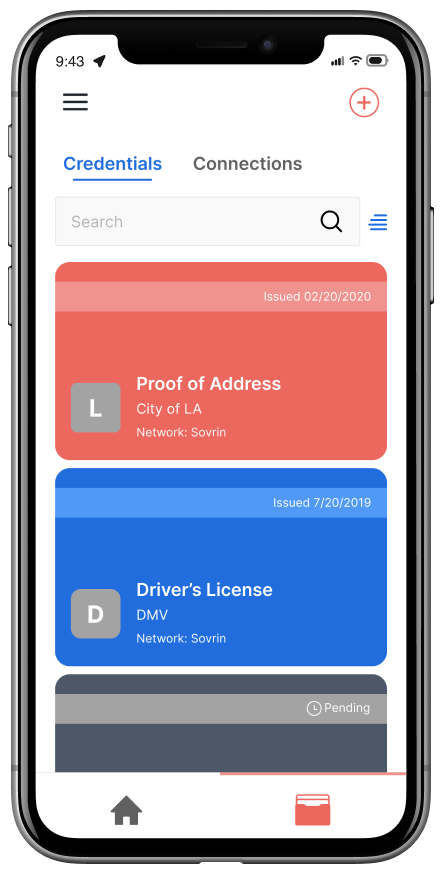 Michael Boyd
Michael is co-founder and Chief Product Officer at Trinsic. Before Trinsic, he was the first developer hired at the Sovrin Foundation and worked on building the first reference agent in the Hyperledger Indy project, which evolved into what is now Hyperledger Aries.
Integrating self-sovereign identity (SSI) into your workflows has never been easier! In our upcoming webinar and workshop, we'll go over no-code tools such as Zapier as well as walk you through how to build your own SSI integrations using webhooks. With these tools at your disposal, you'll be able to automate verifiable credential exchange workflows between apps that otherwise wouldn't be possible.
After attending the webinar and workshop, you'll be able to do the following:
Use Zapier + Trinsic to integrate SSI into 2000+ apps
Build your own integration using webhooks and Trinsic
Joining the virtual event
To register for the webinar and subsequent workshop, submit the form on this page. →
You'll be sent a calendar appointment with confirmation and meeting details to the email provided.
Date: Wednesday, November 18, 2020
Time: 12 PM – 1:15 PM ET
Be notified of future webinars and other events